Dissection devices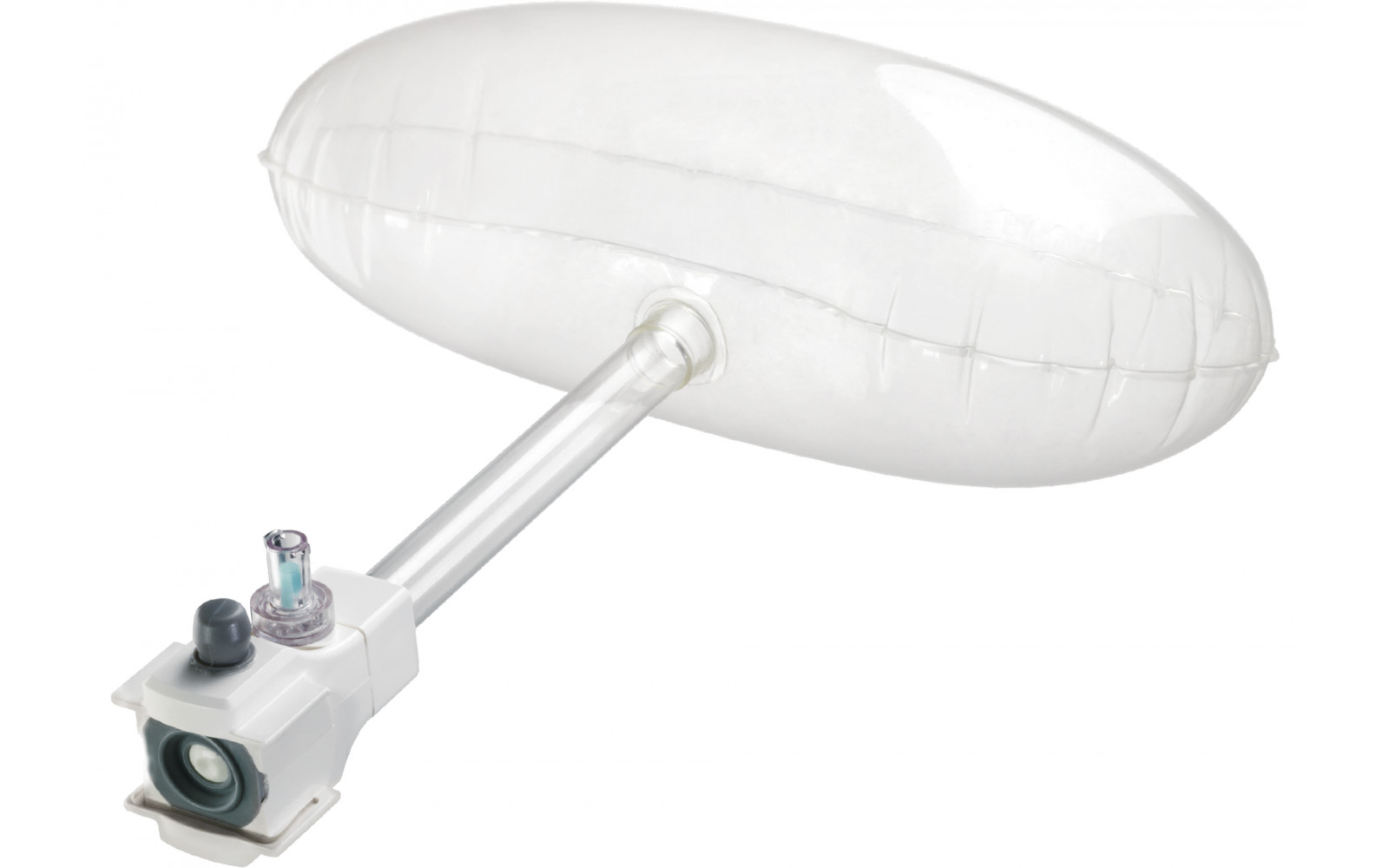 Devices are next generation, all-in-one access and dissector system for inguinal and abdominal wall repair. Systems are optimized for access, dissection and efficiency.
Features: optimized access; optimized dissection; optimized efficiency.
It's a comprehensive line of access and dissection products designed to deliver optimal clinical and economic performance in endoscopic and laparoscopic hernia repair and other minimally invasive procedures.
Read more in the Files.