Systems for single- and multi-level percutaneous screw and rods insertion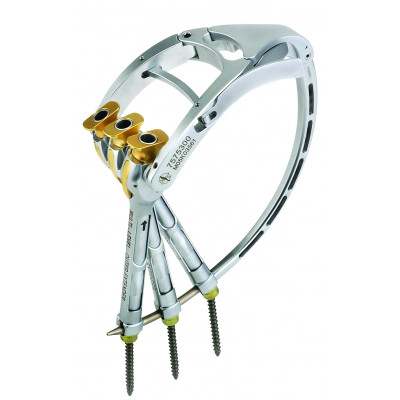 The Horizon Sextant II CD system is the latest generation of transpedicular transcutaneous systems. It gives the surgeon the opportunity to use the MAST technology, to comprehensively approach the issue of degenerative damage to the lumbar spine. CD Hori..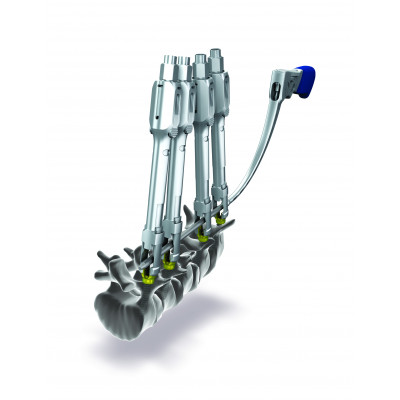 CD HORIZON LONGITUDE II Multi-level Percutaneous Fixation System — багаторівнева система крізьшкірної фіксації, призначена для того, щоб хірурги могли розміщувати крізьшкірні гвинти та стержні на декількох рівнях без необхідності значного впливу. Це..