Carotid Artery Disease Treatment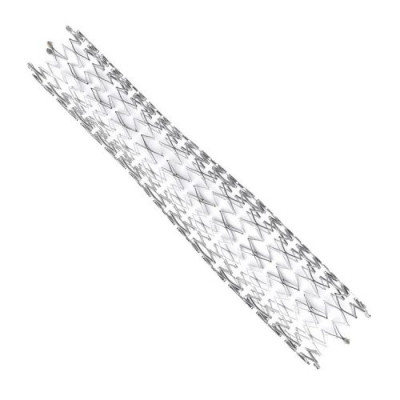 The Protégé™ RX™ Carotid Stent is a nitinol self-expanding stent specifically designed to respond to the anatomy of the carotid arteries. The stent guarantees control and accuracy of positioning during carotid artery surgery. ..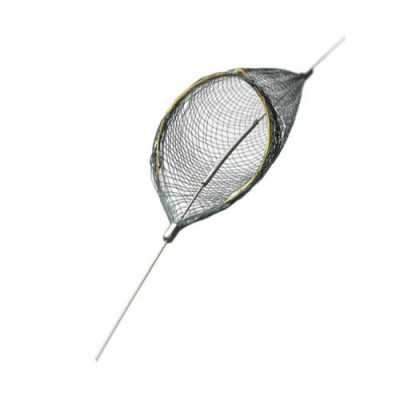 The SpiderFX™ (Medtronic) is a device designed to capture and remove broken emboli during interventional vascular procedures. The SpiderFX™ device is compatible with 0.014 or 0.018 wire that can pass through difficult lesion areas. ..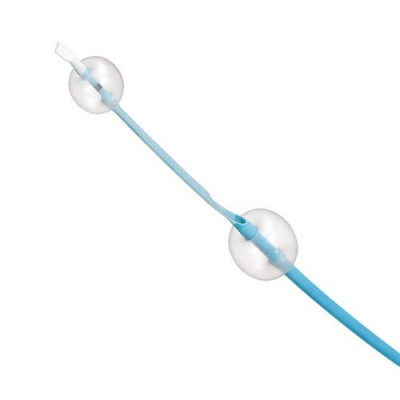 Mo.Ma Ultra — пристрій для захисту і контролю мозкового кровообігу. Він забезпечує захист і повний контроль під час хірургічних втручань. Встановлюється перед внутрішньою сонною артерією. Відділяє зону ураження. Попереджує емболізацію дистальних відд..