Equipment and consumables for blood preparation and processing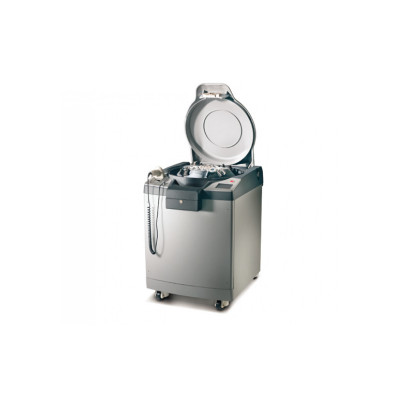 Automation can improve operations and deliver impressive benefits to your blood center. The Reveos system is an easy-to-use platform that automates and integrates the manual steps of whole blood processing: from start to finish, whole blood to platelet c..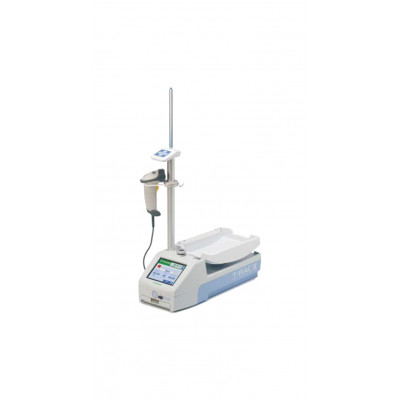 The T-RAC II device is a combination scale and mixer that standardizes the whole blood collection process. User-friendly features combined with advanced technology make the T-RAC II device easy to operate. Compact, lightweight and sturdy, the device is sui..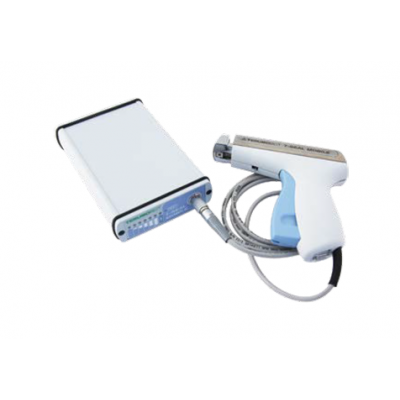 T-SEAL Mobile — повністю автоматизована система, яка використовується для герметизації ПВХ та EVA магістралей. Компактний, легкий та надійний пристрій можна використовувати будь-де в центрі крові або лабораторії, де необхідно зробити запаювання в той час, ..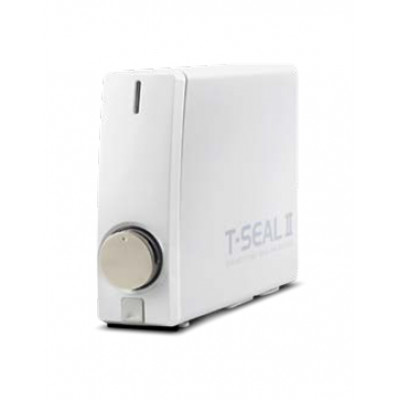 Стаціонарний запаювач T-SEAL — запаювач магістралей, розроблений для швидкої та надійної роботи та найкращої сегментації для найвибагливіших клієнтів. Підходить для запаювання трубок в донаційній кімнаті і за її межами, а саме: для підготовки крові на виро..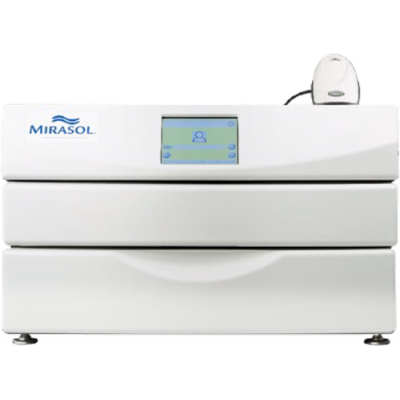 Система редукції патогенів Mirasol з технологією пригамовування патогенів для тромбоцитів, плазми і цільної крові (еритроцитної маси). Переваги: забезпечення підвищеної безпеки перевірки патогенів (HIV, HIB, HCV); знижує ризик трансфузій бактеріаль..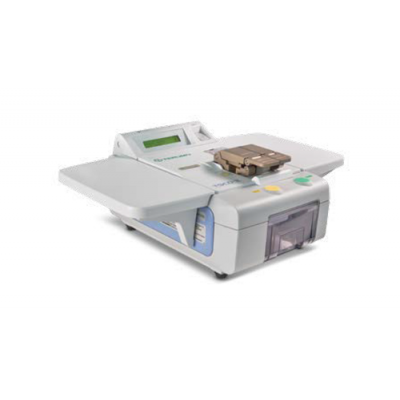 Designed for quality, reliability and flexibility, the TSCD-II welder is a next-generation, closed-system device that can be used to connect polyvinyl chloride (PVC) tubing in any combination of wet and dry. Maintains a closed system Joins any combination ..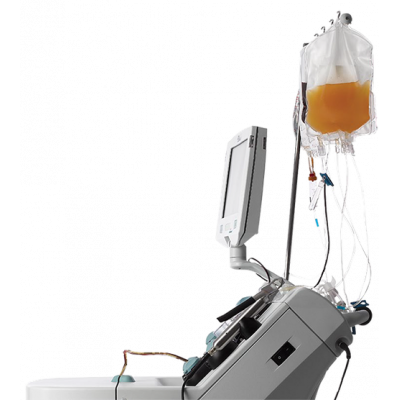 Система Trima Accel — провідна платформа для збору тромбоцитів, еритроцитів і плазми. Тільки ця система збирає будь-який компонент у будь-якій комбінації. Система Trima Accel забезпечує гнучкість, спрощує хід операції і забезпечує максимальну ефективність ..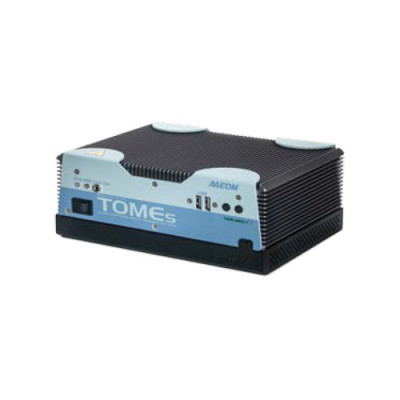 Апаратне забезпечення системи обробки і збору данних TOMEs — це оперативне програмне забезпечення для медичного обладнання. TOMEs (програмне забезпечення для медичного обладнання Terumo) — потужна система передачі даних і управління операційними даними. Во..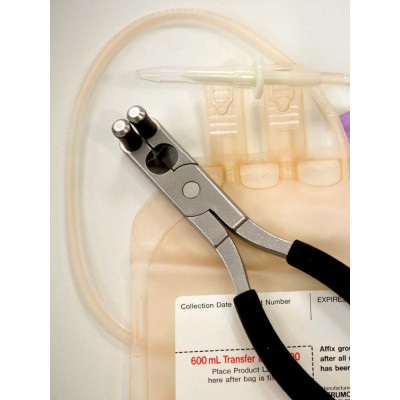 Багатофункціональний ручний інструмент — ручний медичний інструмент, який використовується для видавлювання крові (та змішування з антикоагулянтом), герметизації, відрізання ПВХ магістралей.Переваги:ергономічність дизайну (загальна металічна поверхня, ручк..
Автоматичний екстрактор T-ACE II — це універсальний автоматичний екстрактор компонентів крові, що надає високу ступінь гнучкості процесу автоматичного розділення компонентів й стандартизує обробку центрифугованої крові, відповідно до стандартів GMPs. T-ACE..
Пневматична манжета T-Cuff (Т-Манжета) — універсальна манжета без латексу, що використовується під час забору крові та венепункції. Переваги:щоб зупинити витік повітря з манжети не потрібен гемостат; відсутні тести калібрування; вона виготовлена з бавовни ..